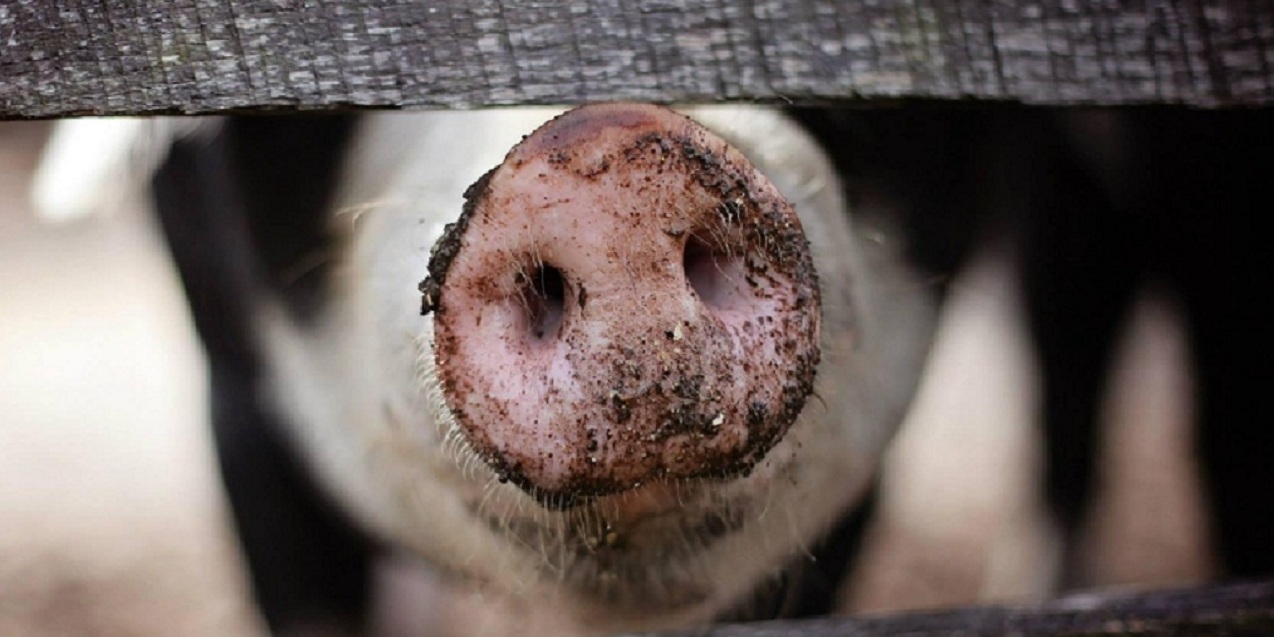 National Hog Farmer reports that Harper Consulting's analysis of more than 106,000 samples from 182 North Carolina hog farms shows marked improvement toward decreasing the industry's negative effects on the environment.
"For an industry that is continually striving to become more sustainable, this study shows that pig farmers are making significant progress toward reducing the environmental impact of their farms," Harper Consulting President Lowry Harper was quoted in the trade publication.
North Carolina pig farmers have been on track to boost feed efficiency for the last 17 years, resulting in environmental benefits such as less nutrient content in manure lagoons. The study was targeted for North Carolina, but researchers are confident the same results can be mirrored in other states.
"As a pig farmer in the second-largest pork-producing state in the country, I am proud of our record and believe these sustainability gains are being replicated by many of my fellow farmers in other states," Jan Archer, a pig farmer in Goldsboro, told National Hog Farmer.