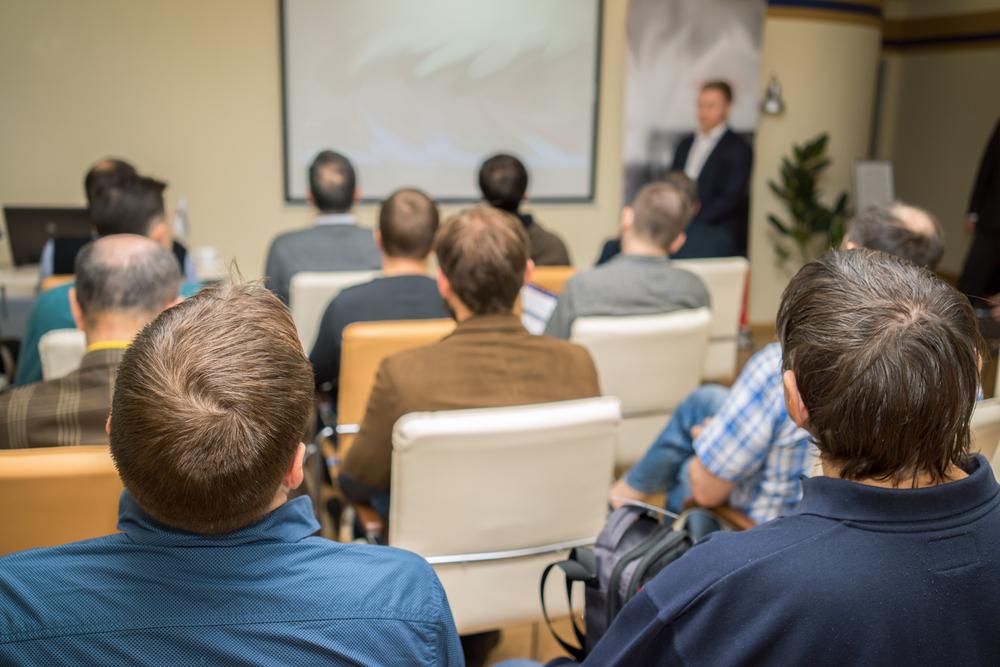 City of Hendersonville recently issued the following announcement.
City Council - Special Meeting
Categories:City Council
Date:Tuesday, 21 January 2020
Start Time:6:00 PM (GMT-05:00) Eastern Time (US & Canada)
LocationCity Hall
Google Calendar Yahoo! Calendar Windows Live Calendar iCal/Outlook
NOTICE OF SPECIAL MEETING
The City Council of the City of Hendersonville will hold the following special meeting:
Date: January 21, 2020
Time: 6:00 p.m.
Location: City Hall
160 6th Ave. E.
Hendersonville NC 28792
Purpose: The purpose of the special meeting is to review, discuss and receive a staff presentation on stormwater and wastewater.
Other topics may be discussed.
Original source: https://www.hendersonvillenc.gov/city-council-special-meeting-2020-01-21