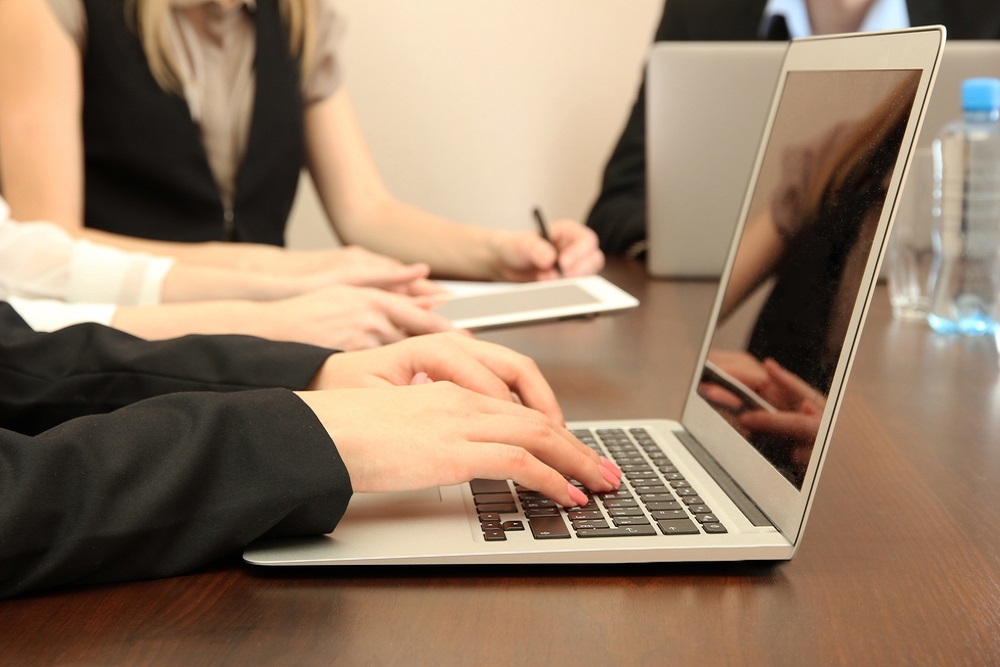 City of Brevard issued the following announcement on Mar. 25.
Officials in Buncombe County issued an order for people to stay home if possible on Wednesday.
Buncombe County residents may only eave their homes for essential activities, essential government functions, or to operate essential businesses.
The order will go into effect on Thursday at 8 p.m. and remain in place until April 9.
These are the terms and conditions of the order:
All individuals currently living within Buncombe County are ordered to stay at their place of residence. For the purposes of this Order, residences include hotels, motels, shared rentals, and similar facilities. To the extent individuals are using shared or outdoor spaces, they must at all times as reasonably as possible maintain social distancing of at least six feet from any other person when they are outside their residence. All persons may leave their residences only for Essential Activities, or to provide or perform Essential Governmental Functions, or to operate Essential Businesses, all as defined in Section 9.
All businesses operating within Buncombe County, except Essential Businesses as defined below in Section 9.b, are required to cease all activities at facilities located within the County. For clarity, businesses may continue operations consisting exclusively of employees or contractors performing activities at their own residences (i.e., working from home). To the greatest extent possible, all Essential Businesses shall comply with the Social Distancing Guidelines attached, including maintaining six-foot social distancing for both employees and the general public.
All public or private gatherings of any number of people occurring outside a single household or living unit are prohibited, except as otherwise provided herein. Nothing in this Order prohibits the gathering of members of a household or living unit.
Restaurants with or without drive-in or drive-through services and microbreweries, micro-distilleries, or wineries may only provide take out, delivery, or drive-through services as allowed by law.
Religious and worship services may only be provided by video and teleconference. Religious institutions must limit in-person staff to ten (10) people or less when preparing for or conducting video or teleconference services, and all individuals must follow the attached Social Distancing Guidelines including the six-foot social distancing, which are hereby adopted.
All visitors travelling to Buncombe County from areas experiencing community transmission of COVID-19 – notably New York State, Washington State and California – must self-quarantine at their residence upon arrival for 14 days before entering the community.
All elective medical, surgical, and dental procedures are prohibited anywhere in Buncombe County. Hospitals, ambulatory surgery centers, dental offices, and other medical facilities are directed to identify procedures that are deemed "elective" by assessing which procedures can be postponed or cancelled based on patient risk considering the emergency need for redirection of resources to COVID-19 response.
Any manufacturer who retools so that a substantial part of their business is for the purpose of manufacturing and producing ventilators, personal protective equipment (PPE), or another good supporting medical response (e.g., sanitizer, disinfectant) is considered an "essential business" under this Order.
Grocery stores, supermarkets, warehouse stores, hospitals, and medical facilities are experiencing high levels of demand for a large number of products, requiring more deliveries from manufacturers and distribution centers to serve their customers. Due to the need to deliver products as quickly and efficiently as possible during this critical timeframe, this Order hereby suspends all delivery hour restrictions for transport to or from any entity involved in the selling or distribution of food products, medicine, or medical supplies in Buncombe County for the next 60 days.
If someone in a household has tested positive for COVID-19 or has signs and symptoms consistent with COVID-19 (i.e., fever and cough or difficulty breathing) they are instructed to self isolate at home, the other occupants of the household are ordered to quarantine at home following the guidance of public health.
Elderly persons and those deemed at high risk of severe illness from COVID-19 are urged to stay in their residence to the greatest extent possible, except as necessary to seek medical care. Those at high risk should seek telemedicine solutions first before travelling to a health care provider. Nothing in this proclamation prevents the Buncombe County Health Director from issuing and enforcing isolation and quarantine orders or executing other duties as required.
Long-term care settings (including, but not limited to, skilled nursing facilities, adult care homes, family care homes, and assisted living facilities) are instructed by this order to prohibit non-essential visitors from accessing their facilities unless to provide critical assistance or for end-of-life visitation.
All lodging facilities, including campgrounds, with rentals or leases for less than one month in duration shall be closed EXCEPT for work-related accommodations, facilities housing persons experiencing homelessness and any facility being used for isolation and quarantine purposes. Current residents at campgrounds are permitted to stay, but campgrounds should not allow new patrons to enter and establish themselves. Current residents at hotels, motels, and bed and breakfasts and other short-term rentals are permitted to stay, but these facilities should cancel any leisure travel reservations for the duration of this declaration. Any employees who work for a business or organization deemed essential can stay in any lodging.
Anyone who violates the order will may be charged with a class 2 misdemeanor.
Original source: https://brevardncchamber.org/transylvaniatrue/