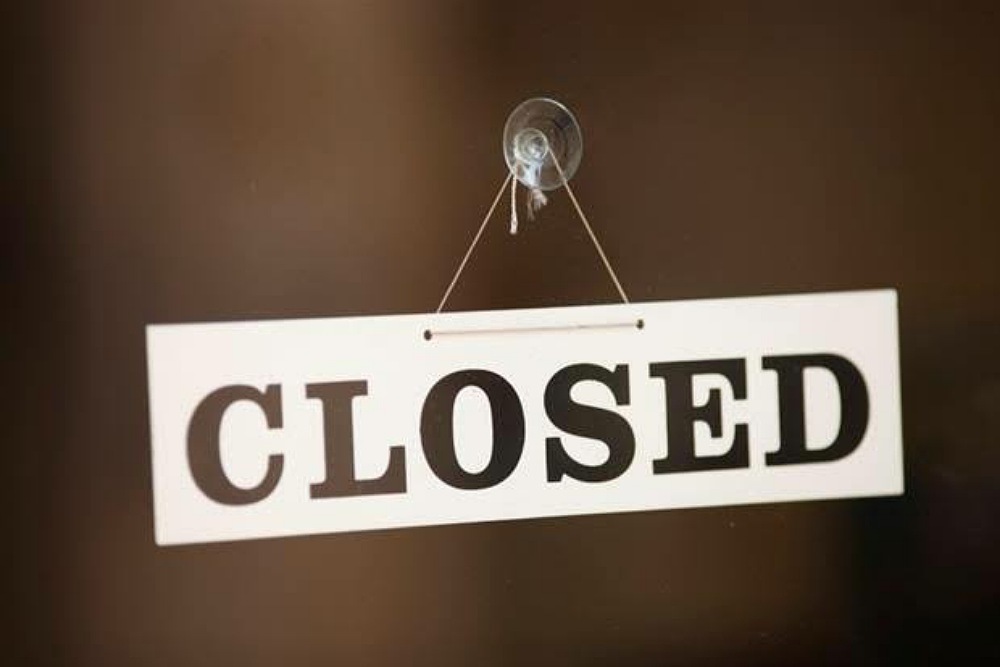 Town of Laurel Park issued the following announcement on Mar. 25.
Town of Laurel Park parks and trails currently remain open; however, as a temporary measure in the best interest of our residents and other community members the playground at Laurel Green Park will be closed effective March 23rd, 2020 until further notice. Park visitors are reminded to maintain social distancing recommended by the CDC and remain at least six feet away from other members of the public. We look forward to reopening the playground as soon as the potential spread of the Covid-19 subsides.
Additionally, in order to reduce the potential spread of Covid-19 to town staff we are suspending the collection of bagged leaves at this time.
Please be safe, calm, and healthy!
Original source: https://www.laurelpark.org/index.asp?SEC=32FD19B1-D48B-42BD-9F45-D14E8D3D6ADA&DE=B590AFB8-E9FB-4F9B-9008-CA70443A80D5&Type=B_PR